WGTE History

WGTE is more than a TV and radio program producer and broadcaster - WGTE is a center of learning and education. We were founded as an educational institution, and our educational mission remains at the heart of what we do every day. From our entertaining, informative, and educational programs that air on WGTE TV and FM 91, to our professional development opportunities for K-12 teachers and preschool day care providers, WGTE helps to make northwest Ohio and southeast Michigan a better place to live.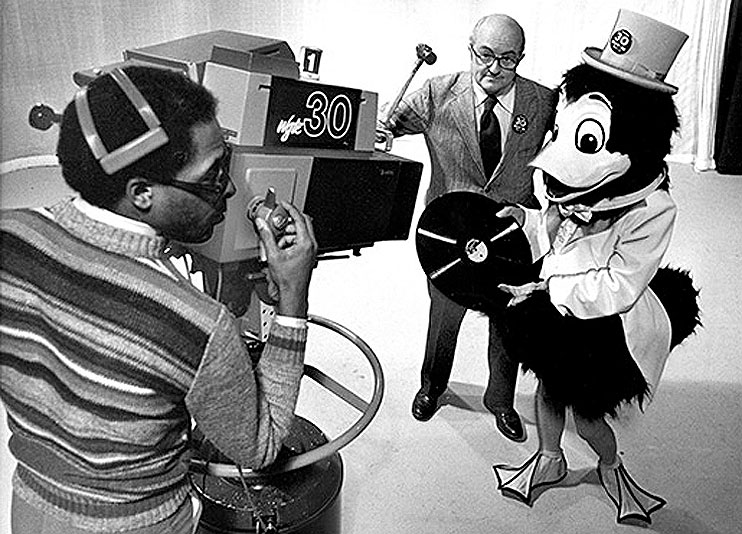 Firmly rooted in education and discovery, since 1952 WGTE has built on the proposition of the Greater Toledo Educational Television Foundation. What began as French lessons in classrooms at Toledo Public Schools continues today with interactive classroom programs, educational and entertaining shows for preschoolers, community educational opportunities, and quality programming for the whole family. Clearly, we have left our mark on generations of learners, but we have offered so much more. We have enriched the lives of those we have touched. Those are immeasurable milestones.
According to Dr. Asa Knowles, the former President of the University of Toledo and the first President of Trustees of the Greater Toledo Educational Television Foundation "...educational television does not attempt to compete with commercial TV for the mass audience interested in entertainment. The inherent appeal of educational programs is to those who are eager to learn - and there are more of these than one might imagine."
That message still rings true today and perhaps is even more true in our modern world of entertainment. With these words and our educationally focused mission, the staff at WGTE dedicate their efforts to educate the next generation of learners.