Donating a vehicle to WGTE is fast, easy and secure.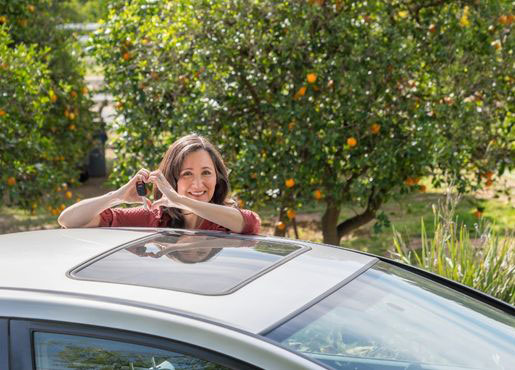 We are happy to accept any vehicle - running or not - including cars, trucks, boats, RVs, motorcycles, and more! WGTE has partnered with Charitable Adult Rides & Services, Inc. (CARS) to ensure that your donation delivers the highest possible revenue to WGTE and that your experience is convenient, efficient and even fun.
Why Donate?
It's tax-deductible!
Avoid the cost and hassle of repairing or selling a vehicle you no longer want!
Free up space in your driveway or garage!
You're supporting the station and programs you love!
It's as Easy as 1-2-3!
Click "Get Started" to connect with one of our CARS experts by telephone or online.
Answer a few short questions about your vehicle.
Schedule a convenient time for your vehicle to be picked up. 
Questions? Feel free to email Meigan Murdock or call 419-380-4638.