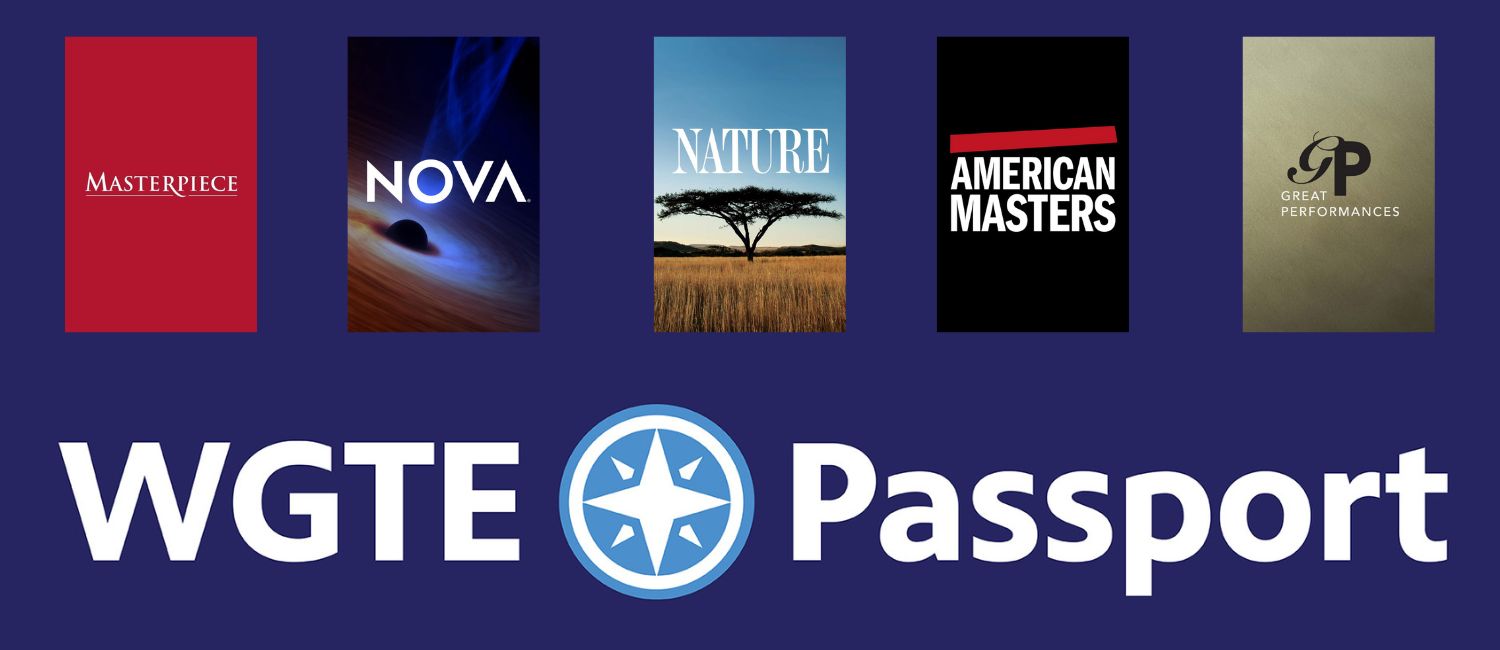 All your favorite shows. On your schedule. 
Passport is an exclusive member benefit from participating PBS stations that gives eligible donors and supporters extended access to an on-demand library of quality public television programming online.  
The WGTE TV Passport library currently offers members more than 1,000 episodes to watch, with new PBS programs being added weekly. The library features episodes from popular programs like American Experience, American Masters, Antiques Roadshow, Nature, NOVA, Masterpiece, and some local programs as well. 
This benefit is available to members at the $60 or $5/month donation level and higher. Please note: Activation of your passport account may take up to two business days, requires a valid email address and payment of your pledge. If you have recently completed payment and are looking for your activation account, please check your SPAM folder as well. 
Online Support and Passport FAQs
For more information, contact Raye Ann Langlois at 419 380-4641 or rayeann_langlois→wgte.org.
Already a Member?