Airs locally Tuesday 11 p.m. - Midnight and Friday 8 p.m. - 9 p.m.
Touchstone Award Winner - Best Radio Series 2022, Best Single Radio Report 2020, Best Single Radio Report 2019
Distributed internationally through the Public Radio Exchange (PRX)
"Magnetic North for new music lovers points to Bowling Green, Ohio."
— David Lang, Grammy and Pulitzer Prize winning composer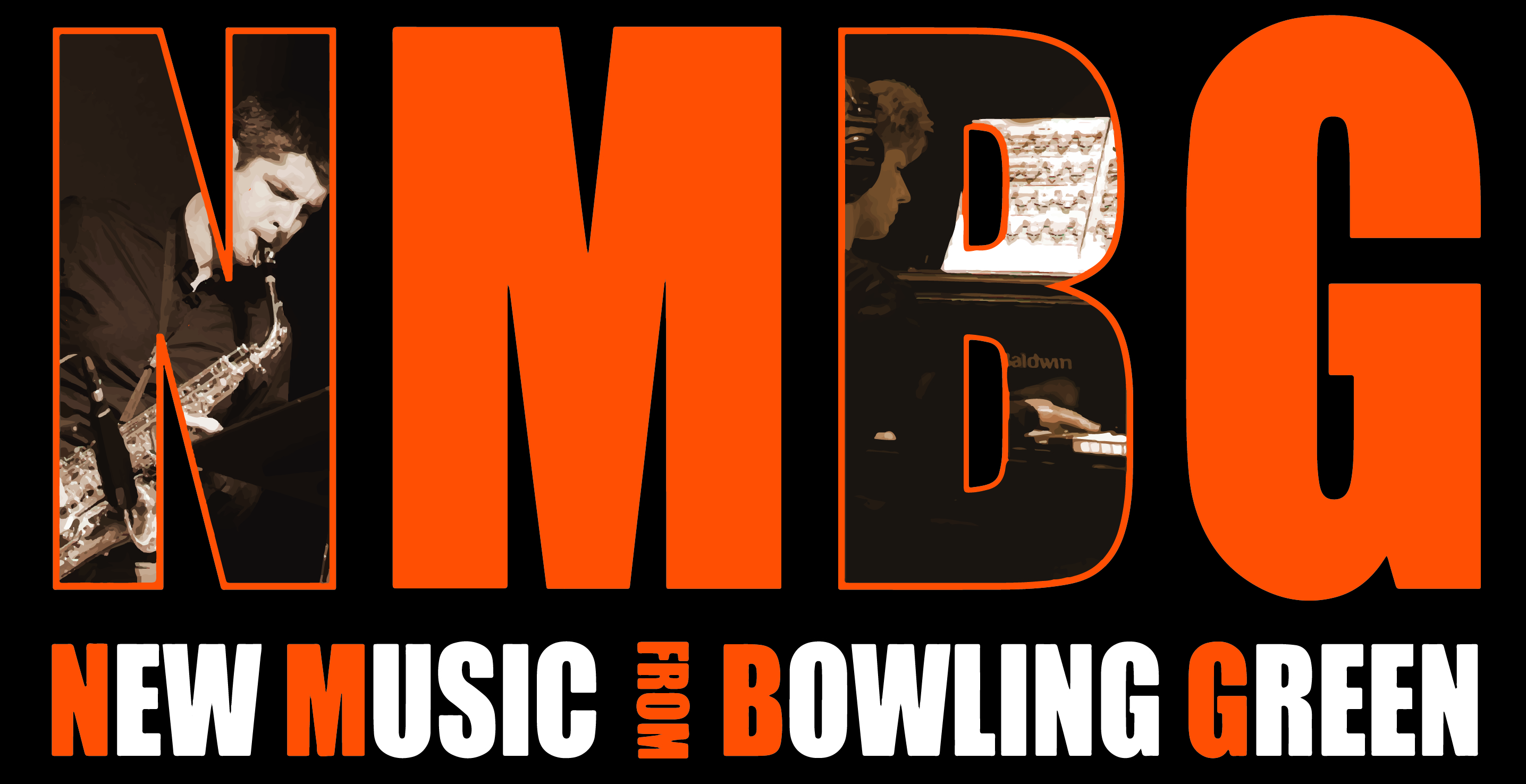 For nearly four decades, hundreds of composers, performers, and lovers of contemporary music have descended annually on a small college town in northwest Ohio for a singular event: the New Music Festival at Bowling Green State University (BGSU). Home to the MidAmerican Center for Contemporary Music, BGSU also sponsors a multi-venue concert series called Music at the Forefront, which shines a spotlight on new and exciting young musicians.
Produced by WGTE Public Media and hosted by Brad Cresswell, Living American Composers: New Music from Bowling Green is an award-winning program which features live concert recordings from the New Music Festival and Music at the Forefront, alongside the commercial discography of related composers, alumni, and BGSU faculty. Designed with the adventurous classical listener in mind, the program features audience-friendly works that are introduced by their respective composers and performers.
Recent highlights include an ongoing feature called Living Women Composers, which is curated and hosted by Pulitzer Prize and Grammy-winning composer (and BGSU alumna) Jennifer Higdon. We also offer in-depth profiles of cutting edge groups including Latitude 49, Conspirare, Roomful of Teeth, Alarm Will Sound, and the New Music Ensemble at Grand Valley State University.
Besides Jennifer Higdon (who also serves as occasional co-host), other composers and performers include multi Grammy Award-winner Michael Daugherty, "The Exploding Pianist" Kathleen Supové, Pulitzer winners David Lang and Kevin Puts; Bearthoven frontman Karl Larson, and the highly-acclaimed Quince Contemporary Vocal Ensemble among many others.

Information for Station Programmers