WGTE Public Media Names New FM 91 Radio Station Manager and Operations Manager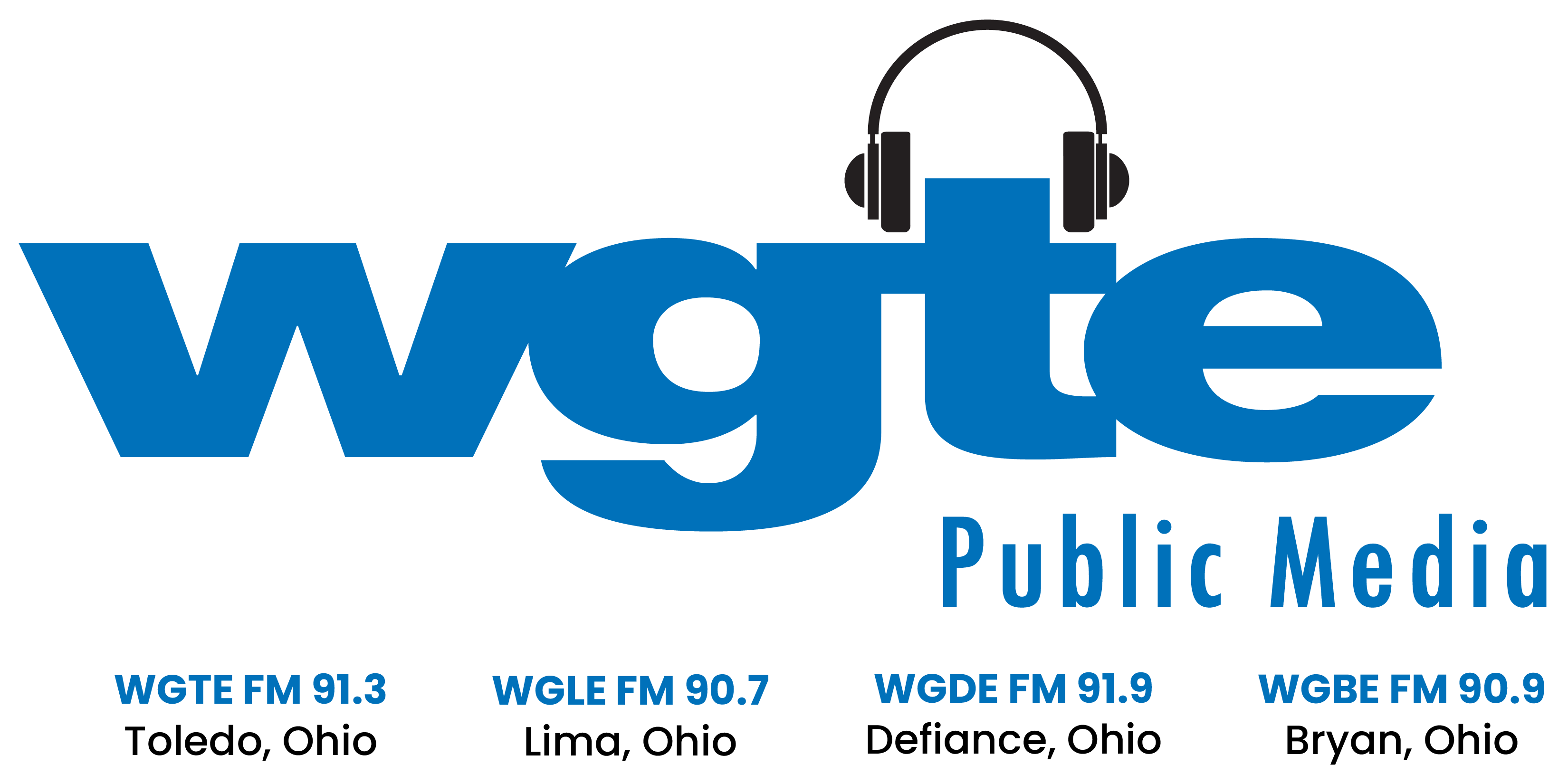 WGTE has promoted Brad Cresswell to Radio Station Manager and Chris Peiffer to Radio Operations Manager 
Toledo, Ohio (July 27, 2022) — WGTE has promoted two staff members, Brad Cresswell and Chris Peiffer. Cresswell has accepted the position of Radio Station Manager of our four stations WGTE FM 91, WGLE FM 90.7, WGDE FM 91.9 and WGBE FM 90.09. Peiffer has accepted the position of Project Manager/Senior Producer and Radio Operations Manager.
Cresswell began his career at WGTE as FM 91's Senior Host and Music Director in 2009 and has most recently been the Radio Program Manager for the station. Under his leadership, FM 91 created and sustained more local programming than ever before in the 46-year history of WGTE, including the award-winning series, "New Music From Bowling Green" and "Toledo Symphony Lab™".
Peiffer began his career at WGTE as Radio Operations Coordinator and later took on an additional role as a Senior Producer. Amongst production and operations duties, he has also overseen on-air fundraiser for WGTE's FM 91 stations.
With the acceptance of Peiffer's new position, WGTE is hiring a new position within the radio department, a Multimedia and Operations Assistant. The position will be responsible for traffic management, program production and editing and assisting Peiffer with project responsibilities as assigned. Learn more about the position here.
About WGTE
WGTE Public Media, licensed and operated by The Public Broadcasting Foundation of Northwest Ohio, is a non-profit, noncommercial, educational TV and radio broadcaster and center of learning for northwest Ohio and Southeast Michigan. WGTE is proud to be a PBS and NPR member station. It was founded as a low-power educational television broadcaster in 1953. Education remains at the heart of what we do every day. From our entertaining, informative and educational programs that air on WGTE TV, FM 91, and www.knowledgestream.org to our professional development opportunities for K-12 teachers and preschool daycare providers and community engagement activities, WGTE makes northwest Ohio and southeast Michigan a better place to live. For more information, visit www.wgte.org.
If you would like more information about this topic, please call Matt Reny at 419-380-4646, or email matt_reny→wgte.org.