Meet Your Host Kristi K.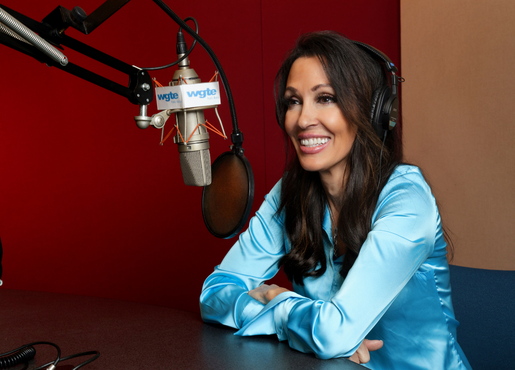 Hailing from Toledo, OH, Kristi K. is a Boston University graduate who got her start as a Journalist with WTOL-TV.
After working in corporate America and within the broadcast industry for over 20 years, Kristi was approached by our WGTE president along with an Ohio Congresswoman, and Business | Life 360 was born! Sharing successes and business acumen while letting others shine and being a conduit for stories, discoveries, and knowledge is the heart and joy of Business | Life 360.
When Kristi is not hosting, you can find your host enjoying dark chocolate, her two high-point Siberian cats, taking jogs on the beach and spending time with her family and friends.
You can connect with Kristi on Facebook, Twitter, and her website.